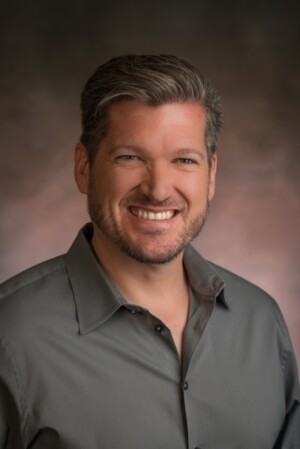 AR Homes—No. 159 on the 2022 Next 100—announced that C.R. Herro has succeeded Jim Rosewater as CEO effective Dec. 1 and will report to executive director Dr. Jason Seibel.
The former vice president of innovation at Meritage Homes brings over 25 years of strategy, innovation, and operations experience in home building to AR's franchise network of independently owned and operated home builders.
"C.R.'s historical performance in building innovative and high-performing building companies is what caught the attention of the board," says Dr. Seibel. "We're excited to see how C.R. and our distinguished team will continue to deliver value to our franchisees and our customers."
Headquartered in Clearwater, Florida, AR Homes' network of custom home builders includes over 40 franchises located in Alabama, Florida, Georgia, Indiana, Ohio, North Carolina, South Carolina, Tennessee, Texas, and Virginia.
Moving forward, Herro will leverage his extensive portfolio of experiences to further expand AR's national footprint, implement innovative solutions, and drive long-term value, reports the company.
"I'm excited to join the AR Franchising brand and leverage its deep experience to grow the company's luxury home building business," says Herro. "AR Franchising offers our independently owned and operated franchisees and their clients impeccable design, quality, and service. I'm excited about the future of the company."