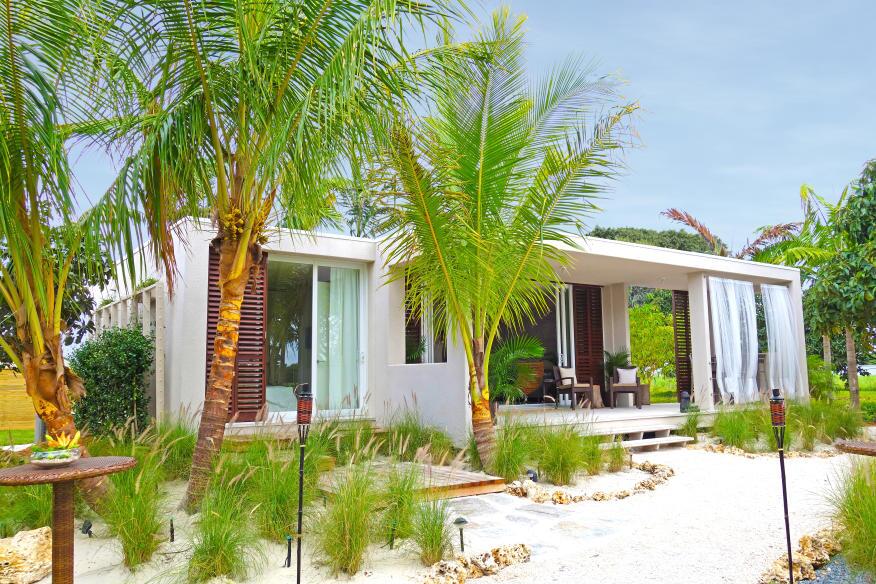 This article was featured in our December 2014 issue of BUILDER Magazine.
Modular homes are known for employing affordable, efficient construction techniques that save time and materials while formulating a strong, durable building shell. Earlier this year, a small Florida firm took these advantages to the next level with the introduction of a line of factory-built homes that are among the most resilient in the country, even compared with site-built dwellings.
Available in various sizes and floor plans, Cubicco USA homes meet Miami Dade County standards—the most stringent in the country—for high velocity hurricane zone construction. The tightly built, compact structures can withstand winds up to 180 mph, equal to a Category 5 storm such as Hurricane Katrina. (Click here to find out how the company does this.)
The homes, which start at $116,000, are ideal for coastal locations but also make sense in other parts of the country facing extreme conditions, says Cubicco USA vice president Mario R. Espiñeira Jr. The durable dwellings originated in the Netherlands via Cubicco International, which is known for its homes that stand up to harsh Scandinavian winters and extreme snow loads. The American version boasts the same European-based approach, including structural LVL wood framing; R-45 insulation for walls, floor, and roof; impact-resistant windows and doors; waterproof plywood sheathing; and durable cork exterior finishing. Upgrades include geothermal heating and cooling, green roofs, solar electric and water heating systems, and rainwater harvesting. Customers who opt for renewable energy can achieve net-zero energy living.
"The walls, floor, and roof are 12 inches thick and filled with cellulose," Espiñeira explains. "This means that even in Miami you can have the air conditioning set to 77 and have it be cool inside."
The homes can be built on pilings or slabs; standard models range in size from 685 square feet to 1,085 square feet. Interiors are modern and airy, thanks to high ceilings and large glass sliding doors.
With so many benefits in one low-cost, compact package, Espiñeira and his partners are betting that the homes' good looks and brute strength will win over American home buyers or builders who may want to construct communities of Cubiccos. "We've designed this home to stand up to the worst-case conditions but to look good, too," he says.