"The customer is always right."
That is an age old business maxim that is hard to incorporate into product development. Many times organizational leaders have other corporate objectives in mind when creating a strategy for new product—timelines, profits, resources—and struggle pausing to incorporate feedback from the user.
Yet incorporating the user in the process can lead an arrow-direct route to an impactful solution, circumventing issues further down the path, and optimizing resources during the development phase.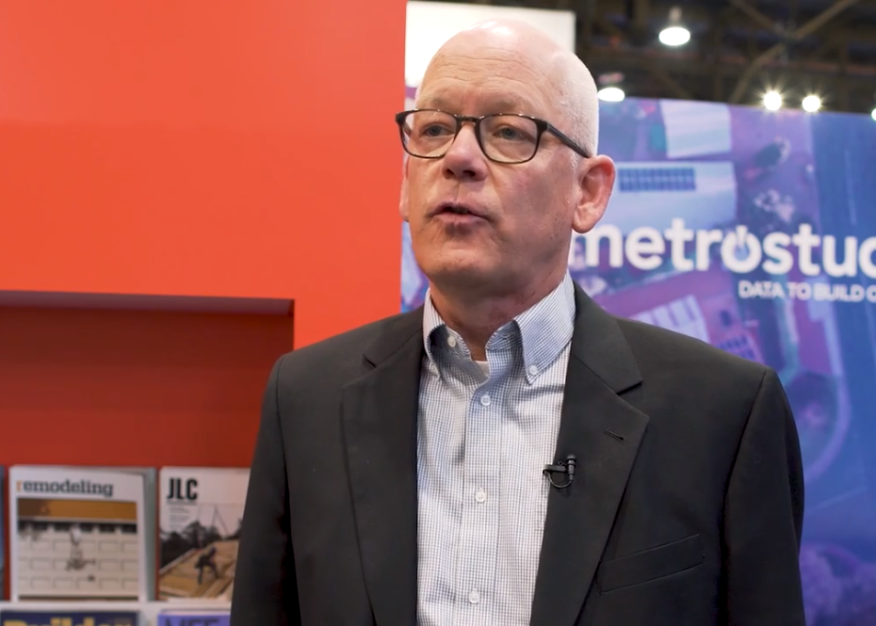 That has become one of the building industry's largest manufacturers mantra as well. In this short video, Brad Southern, CEO, and Mike Sims, senior vice president, at LP Building Solutions speak to the transformation that their organization has experienced since making "customers first" a more integral part of its mission when it rebranded from LP Building Products to LP Building Solutions in February this year.
That transformation has been a slow evolution and has been resulting in some pretty dramatic and impressive business results. According to the company's annual report, it has experienced a 12% revenue growth in LP SmartSide strand and a 7% increase in sales on Engineered Wood Products.
LP's customers definitely appreciate the focus on their business as well. Prior to working with LP, Custom One Homes in Minnesota, had call backs and other issues with subflooring like excessive sanding.
"Regardless of what our asks are, LP has been there," said Todd Polifka, president at Custom One Homes. "I don't know how you put a price on that."
Another Minnesota builder has grown his business based on the collaboration from LP Building Solutions.
"LP has been more than just a business relationship, it has been a true partnership," said Paul Grabow, vice president of production for Robert Thomas Homes who appreciates the building science in LP products that helps reduce the impact of extreme weather conditions in Minneapolis. "What they have done for us from marketing, and from education, again it is a true partnership."
In May 2018, LP invested in off-site framing manufacturer Entekra. Gerard McCaughey, the CEO and chairman of Entekra, has experienced the customer-forward approach of LP Building Solutions.
"They are a strategic investor and see Entekra as providing a solution that the building industry is looking for and they see us as experts in the field," said McCaughey. "As much as they see that they can provide us with support, they do. We are part of that messaging and proof that they are looking for solutions that their customers are looking for."
Entekra also takes a customer-first approach. As McCaughey was landing at the airport to visit a customer, he shared that Entekra's mission has always been to be "THE" building solutions company.
"To us the panels that go on the site are only 20% of the project, the other 80% is the collaboration and forward integration that happens before the building ever goes to the site," said McCaughey.
Now he's working on significant research and development projects that are in response to what he has learned directly in the field from customers. Increased demand, much like LP is experiencing, means that Entekra will be firing up a new plant in September.
"The new facility will allow us to do things that we currently cannot do," McCaughey said. "We're exploring what things we can do or should do that would be of value to the customer."
More about Entekra
Find products, contact information and articles about
Entekra