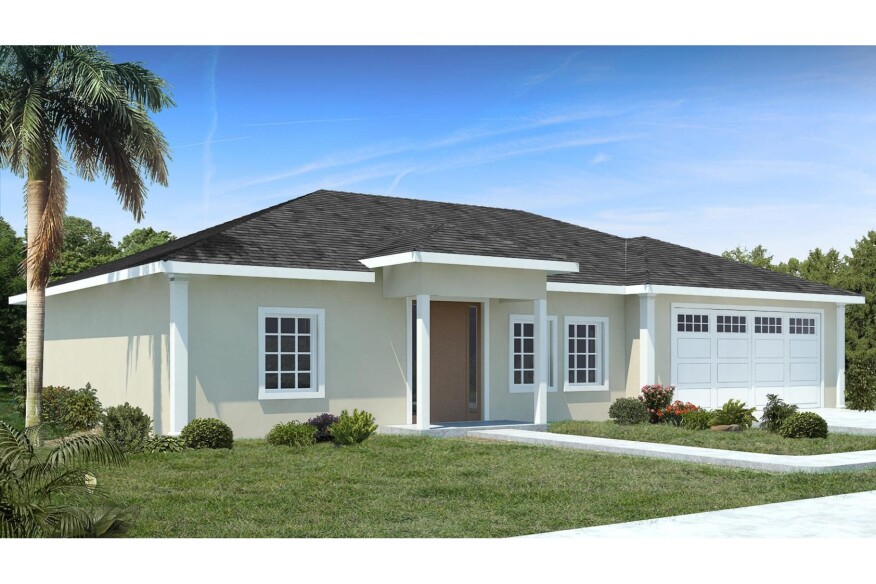 Gehan Homes—No. 29 on the 2022 Builder 100—announced the acquisition of an 80% interest in Southern Impression Homes, a builder and developer that provides a build-to-rent (BTR) platform for its investors. Gehan Homes' acquisition marks the builder's entrance in the BTR space.
Southern Impression Homes has operations in northeast, north central, and southwest Florida. The company was founded to address the undersupplied need for single-family BTR units. Southern Impression Homes, to maximize efficiency and manage cost controls, maintains select product lines consisting of single-family units ranging from 1,200 square feet to 2,000 square feet and units from 950 square feet to 1,300 square feet for multifamily projects.
The company, founded by Chris and Carter Funk in 2015, has experience developing a variety of rental products, including townhomes, single-family, duplex, quadplex, and 5-plus unit configurations. The company owns and controls approximately 5,000 lots.
Included in Gehan Homes' acquisition are the affiliated property management, construction, and title service companies of Southern Impression Homes. As part of the agreement, Chris Funk will continue to manage the day-to-day operations of Southern Impression Homes.
"We are looking forward to the partnership with Chris and his team," says John Winniford, president and CEO of Gehan Homes. "This transaction provides our company entry into the emerging and evolving build-to-rent space and provides an opportunity to diversify our offerings. As the macro environment changes, higher home prices and rising interest rates should only increase the demand for rental homes."
Southern Impression Homes' client base consists of individual real estate investors acquiring homes for their personal portfolio and institutional investors focused on building large-scale rental operations, according to the company. In addition to traditional home building operations, Southern Impression Homes also offers general contracting services geared toward developing and building communities for institutional clients on a fee-service basis.
The acquisition will provide Southern Impression Homes with access to Gehan's capital, increased efficiencies through technology, and strengths in vertical and horizontal construction, Gehan Homes says.
"We see build-to-rent as complementary to our core business," Winniford says. "This strategic relationship provides the opportunity to expand Southern Impression's business model into markets within our existing footprint."
Builder Advisor Group served as the sole investment banker in the transaction, representing Southern Impression Homes.
"We are very excited to join the Gehan family and continue our mission of providing affordable quality build-to-rent homes with the support of such impressive organizations as Gehan and Sumitomo Forestry (parent company of Gehan Homes)," says Chris Funk, president of Southern Impression Homes. "This partnership will pave the way for Southern Impression Homes to quickly and efficiently enter new markets by utilizing Gehan's expertise and local relationships across their extensive footprint."
Addison, Texas-based Gehan Homes builds in over 120 communities across Arizona, Colorado, Tennessee, and Texas while operating under the Gehan Homes, Gray Point Homes, and Wonderland Homes brands.