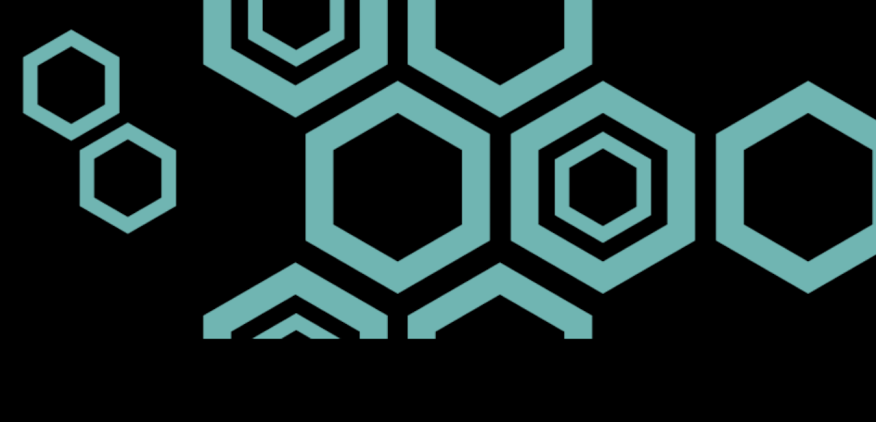 Someone is wrong about the economy and what it means for the home building business in 2020.
This is often the case when two or more sides disagree. And when it comes to economic forecasts, well, they don't call it "the dismal science" for nothing.
But someone being wrong, and someone being right matters a whole lot here and now in the real world. It's a world where near-term debt yields, at best, long-term returns. One whose dozen-plus factors for supply and at least equal number of underlying forces for demand propel front-loaded decisions that launch trillions of dollars of real estate, development, and construction investment into play.
It's a world where you'd better not be wrong. Better to be fit for what comes, growth or decline, or plugging and chugging along. For you to be fit, check out Hive. It's about resilience in all its forms, business models, geographies, materials, communities, company culture, and relationships with consumers. It's about prospering despite shocks and stresses.
In one description of the taut interplay of macro drivers, New York Times economics columnist Neil Irwin writes:
"Specifically, the economy in late 2019 appears to feature a combination of economic growth that is slowing but not falling into a recession, a booming stock market, low interest rates, a tight labor market and a weak manufacturing sector."
Here, Irwin leaves unmentioned significant economic subplots--the resolution or escalation of trade hostilities with China, a global slowdown, consumer spending momentum, rising CEO anxiety, continued wage stagnancy, and potential jolts from either political or social turmoil or natural hazards, and other disasters among them--that can either glance off or melt down consumer confidence and conviction. Uncertainty itself has its costs--on inputs, on customer behavior, on business.
But who's wrong? This is need-to-know information. The urgency is clear, especially as regards the 125 month old economic expansion, the negative twist it took at the end of 2018, and the reinvigorated turn it made following the end of the Federal government shutdown at the start of the current year.
Do you believe Nobel economist Robert Shiller, who looks as knowledgeably as anybody at the "Animal Spirits" of consumer economic behavior, and feels that the national economy is likely to enjoy many more months of a "Trump bump" constructive effect in activity?
Or, do you believe Nobel economist Paul Krugman, who believes that CEOs' lost optimism, starting late last year, presages trouble ahead for both stocks and companies?
Does the Fed have the slower-growth economy in hand, or is there a negative growth scenario to prepare for despite many analysts' belief that the "Recession scare" was just that, and has passed? What about those who swear they're picking up a vibe that a recession could come as soon as the first half of 2020?
Who's right?
Importantly, for the kinds of bets investors, developers, land acquisition specialists, and forward-planners of community-making and operations management need evidence-based validation for, who is wrong? It had better not be the people capitulating to pay higher acquisition, development, and construction lending rates, to add lot supply where lots are scarce, regulatory costs are obscene, and labor constraints get tighter by the day.
Why did the Conference Board's October 2019 measure of CEO confidence fall to its lowest level in more than a decade--Q1 2009--while, meanwhile, the National Association of Home Builders/Wells Fargo Housing Market Index, the proxy for builder confidence, reached a 20-month highwater mark this month?
Who knows something the rest of us don't? Or, who's in denial of something most of us accept as more than likely?
What can you do but listen?
What can you do but prepare?
What can you do but make your team fit, fit for whatever comes, go times, slow times, or no-go times ahead?
What are you doing about your fitness for whatever conditions lie ahead, whoever's right, and whoever's wrong?
Make a plan. Come to Hive. It's about fitness for whatever comes. No matter who's wrong. Register here now.