It's only spring, but Atlanta has already heated up, housing wise. That's according to Metrostudy, which recently released quarterly forecasts and analyses for the country and some key markets in the southeast including the hometown of the Braves, Falcons, and Coca-Cola. The forecast calls for another hot summer as growth and scarcity push the arrows up the price charts. Eugene James, senior director of the Central Region for Metrostudy, kicked off his presentation discussing the engine driving the train in Atlanta–jobs.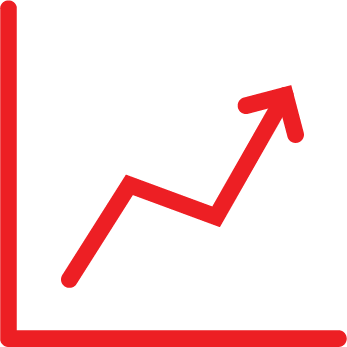 +2.5%
2018 Job Growth
"In 2018, job growth was up by 2.5%, or 69,300 new jobs, and total employment is up by 190,000 jobs over the past three years," said James. "Total employment is up over 350,000 jobs since the previous employment peak which occurred in 2007. Total people employed in Atlanta now stands at 2.8 million, which is an all-time record high." The employment number puts Atlanta in the number 8 spot in the country overall for total people employed.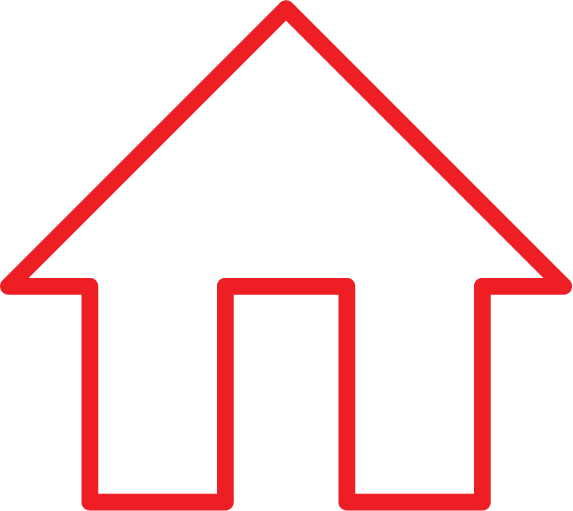 2.4 Months
2018 Inventory of Resale Homes
New-home builders like to keep an eye on the resale market since it represents stiff competition. According to James, the inventory of resale property went up to a supply of 2.4 months for 2018–a slight increase that still marks an undersupply as the norms are 4-6 month supply. This is good news for new-home builders, especially in the affordable segment as the undersupply is worse at lower price points. James pegged the line of demarcation at $300,000. "That's about what new homes sell for in Atlanta," he said, "so on the resale side the month supply for homes over 300,00 is still only 3 months. The takeaway is there is very little resale competition out here for our new-construction builders."
+12.9%
2018 Median Price for Detached Home
As supplies tighten and demand increases, the tenets taught in Econ 101 will indicate where prices are headed. In Atlanta the median price was up nearly 13% for 2018 compared to 2017– a jump that James believes is unsustainable. He's predicting things will start to level off this year and decrease to 4%-6% by next year. "The builders tell you that demand continues to outpace the inventory that they have available," a sure cause of rising prices.
| | | |
| --- | --- | --- |
| | Closings | Starts |
| 2019 (Quarter 1) | +3.9% | -7% |
| 2018 | +10.8% | +3% |
Mixed results in the Closings/Starts ratio is unusual, but according to Metrostudy, it happened in Atlanta in the first quarter of this year. James interprets the numbers as functions of north vs. south and the effects of torrential rain. "We had record rainfall in 2018, and that kept a lot of lots from being developed–that impacted the starts," he said. Interstate 20 bisects the city in a north and south orientation, with the northern neighborhoods traditionally being the most desirable, but the starts market is showing a flip of activity. "North of I-20, starts were down by 15.6% in that area. But on the south side of town, construction starts still managed to have a significant increase of 13.8%. That's huge," said James. The raw numbers of what's happening north vs. south, the impact of the bad weather and a shortage of land also have to be weighed. Typically 70% of the construction in metro Atlanta happens in the northern sections, which is now running short of buildable lots.
The positive number in the starts column is attributed to a strong beginning in 2018 that was then offset by a dismal end to the year. Taking a longer view, James compares what is happening now to the all-time record number of starts that was reached in 2006, when 68,000 new homes were started. "We were overbuilding back then, but the question is how many new starts and closings can the area support," said James. "We think we can support somewhere between 30-35,000 net new homes built and absorbed each year." Metrostudy forecasted there would be 26,000 housing starts in 2018 and the actual number was 25,202. It is predicting another 3% increase for 2019 and then a slowdown in 2020 down to 1%.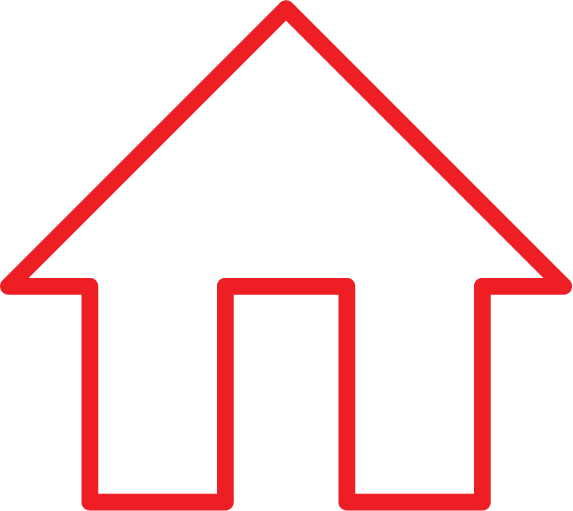 7.4 Months
Current Overall Inventory
Metrostudy also did a total count of houses under construction, finished homes that are not yet occupied, and model homes, to come up with a total of 7.4 months of supply. This is considered low with 8-9 months considered normal. The numbers have remained fairly flat for the past three years indicating a stagnation of inventory levels.
+6%
Median Price for New Homes
| | | | |
| --- | --- | --- | --- |
| | ft² | $ | $/ft² |
| New Home | 2,803 | $308,100 | $107 |
| Resale | 1,944 | $210,000 | $108 |
The median price of new homes in Atlanta has been heading north since the 4th quarter of 2009, when it clocked in at $207,200. In the 4th quarter of 2018, it was up to $308,100, a 6% jump when measured year over year. When comparing costs of new housing vs. resale, an interesting dynamic is revealed. While the new homes have gotten larger, the price per square foot is nearly identical – making it economical to buy a newer, larger house assuming you can afford the buy-in. James also see new homes getting smaller in the future, not larger.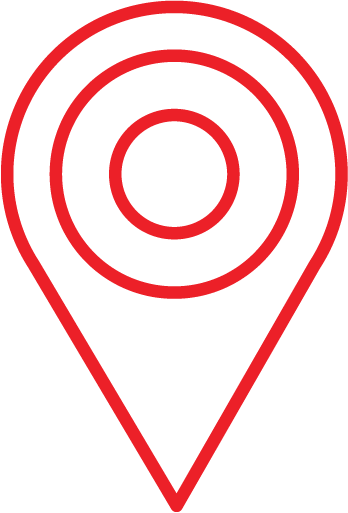 36 Months
Vacant Lots Supply
If you are not picky about where your land is located around Atlanta, this news is all good. At 75,000 VDL, Atlanta has more shovel-ready land than anywhere else in the country. But on the north side of town the real number is 29 months and on the south side it's 50 months. In Gwinnett County which is a desirable area northwest of the city, the number drops to 19 and for "A-rated" locations it goes down to 8. "Where people really want to live there is a shortage of finished lots and there's no way to fix that overnight," says James.
Biggest Builders in Town
| | | | |
| --- | --- | --- | --- |
| | D.R. Horton | Century Communities | PulteGroup |
| 2017 Closings | 3,450 | 1,313 | 1,039 |
| 2017 Market Share | 17.8% | 6.8% | 5.3% |