HIVE 50 CATEGORY: BUILDING TECHNOLOGY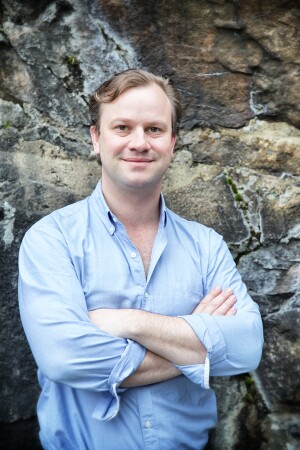 Chad Hollingsworth's expertise and experience in integrated platform systems, the internet of things, and technology sales helped lead his company, Triax Technologies, to develop advances in connectivity that address the ongoing challenge of improving worker safety. Hollingsworth is CEO and co-founder of the company.
Triax's Spot-r system includes the Spot-Clip, a wearable device that tracks workers upon arrival to the jobsite and provides real-time wearer location by floor and zone. The battery-operated device detects falls and sends immediate notifications to designated supervisors.
The system also includes the Spot-r EvacTag, which provides a sensor-enabled, remote evacuation alarm, and the Spot-r EquipTag, which keeps track of equipment, tools, and gear.