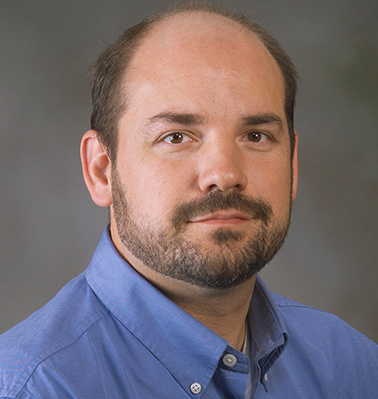 Joseph Wheeler
FUTUREHAUS PROJECT LEADER AND PROFESSOR, VIRGINIA TECH
Innovation:
Industrializing housing with cartridge technology.
Vision:
Unlike traditional prefab projects, FutureHAUS' preassembled cartridges can be shipped to modular construction sites with finishing, plumbing, and technological integration in place. The kitchen, bathroom, and living room cartridge prototypes focus on advanced technology, physical accessibility, and energy efficiency.
Economics:
FutureHAUS has been developed in conjunction with a long list of collaborators and sponsors, including Microsoft, Intel, and DuPont. Wheeler wants the project to attract prospective millennial homeowners.