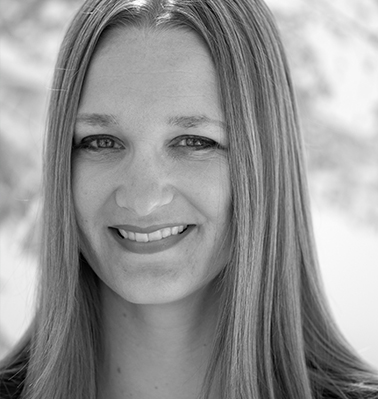 Ginger Krieg Dosier
FOUNDER AND CEO, BIOMASON
Innovation:
Developed nature-inspired bricks.
Vision:
Ginger Krieg Dosier aims to change the face of residential building with a coral-inspired building system. By incorporating the natural resiliency of the plantlike ocean animal into a brick product she went on to launch a company to mass produce it, bioMASON.
Economics:
Based on the potential of her product, Dosier and her team secured funding from multiple investors.