Here's a rare opportunity to put your next big idea on the table among decision-makers with green-light "say" on more than $2 billion in acquisition, development and construction capital.
The BUILDER-Metrostudy Housing Leadership Summit, which takes place May 11-13, at the Miami Turnberry Isle resort, has three slots open for intrepid home builders or residential developers to pitch a deal to an all-star line-up of money men, who will challenge it, probe it, and ultimately, signal whether it has merit or not. We want you to pitch your deal in the HLS Shark Tank session, Tuesday, May 12, at 3:15 pm sharp, ... or shark.
Our Shark Tank line-up includes:
Moderator: Brad Foster, Managing Director, Corporate Finance, FTI Consulting Sharks: Bird Anderson, Executive Vice President, Commercial Real Estate-Home Builder Banking, Wells Fargo; Tony Avila, Managing Principal, Encore Funds; Theodore Karatz, Principal, GTIS Partners, Anthony J. McGill, Managing Director, Zelman & Associates; Rodney Montag, Chief Executive Officer & Managing Partner, RAM Real Estate Capital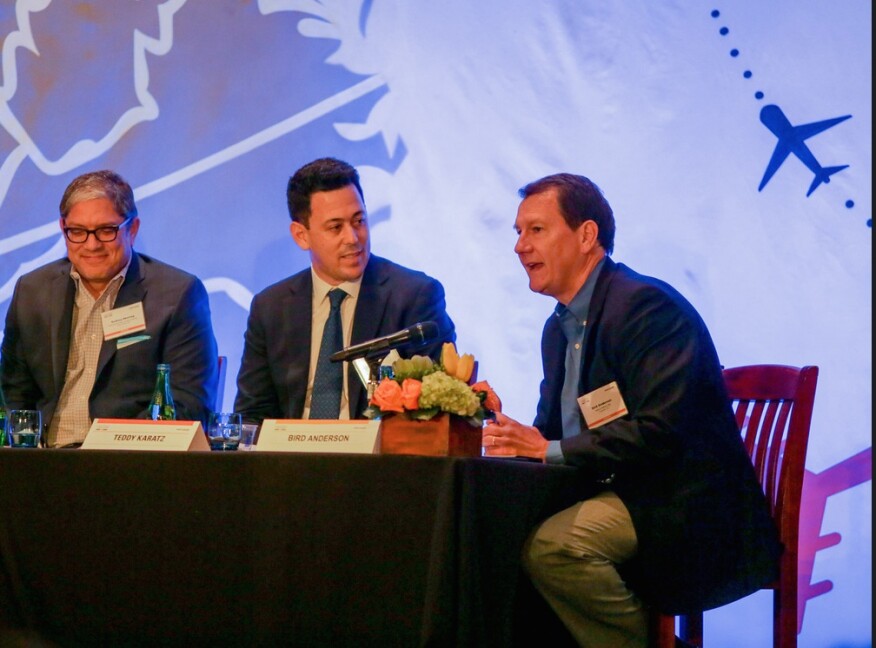 Loan officers at banks around the country may be telling the truth when they say that it's easier for businesses to line up financing--for either projects or operations--than it had been a year earlier, and for a string of years before that. Still, everybody knows, project financing, especially for land acquisition and development, is tough to come by.
National Association of Home Builders tax and policy expert Rob Dietz writes:
Despite the recent increases in residential AD&C lending, there exists a lending gap between home building demand and available credit. This lending gap is being made up with other sources of capital, including equity, investments from non-FDIC insured institutions and lending from other private sources, which may in some cases offer less favorable terms for home builders than traditional AD&C loans.
Here's a great opportunity for you to pitch your deal to the best in the business at evaluating the value proposition and sharpening your disciplines around looking at both the opportunity and risks involved.
Interested? Contact: Brad Foster at [email protected] or John McManus at [email protected] and we'll get you up and running for a winning pitch.