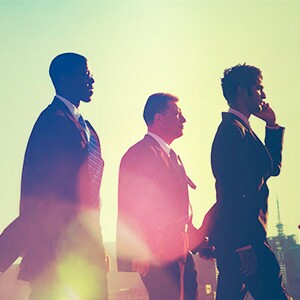 The majority of U.S. employees are job hunting or job hopping, and it has become costly for companies but beneficial for employees.
Employees who are bouncing from one job to the next are gaining experience and more knowledge. Those who swapped jobs over the past three months are ranking third for income increase and fifth for career development on the list. Switching companies has shown to also increase employee engagement. Nearly 33% of workers who have been with a company less than 3 years are more engaged than those who have been with a company for 10 years.

But there are effective strategies companies can use to reverse that trend. They can nurture employees' strengths during the honeymoon period, focus on development for long-term employees and help all employees know what's expected of them at work, regardless of how long they've been in their role.

Read more >