Things are definitely slowing down for real estate as we enter the holiday season, but realtor.com data also show clear signs of higher-than-usual demand.
That's the take-away from realtor.com contributor Cicely Wedgeworth, who channels Jonathan (DJ Smokey) Smoke, chief economist there for perspective. Wedgeworth quotes: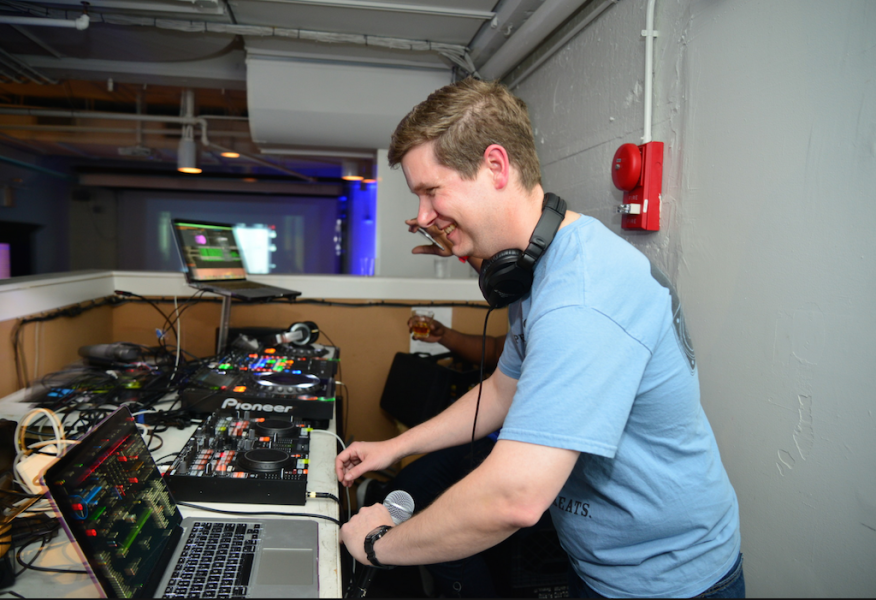 "Sales and demand always slow down in the fall as a result of school, weather, and the holidays," said Jonathan Smoke, chief economist of realtor.com.
"We are seeing inventory decline at a normal pace, taking into account that it peaked later in the year this year," he noted. "But we're also seeing prices remain firm and age of inventory remain lower than you would typically see, which reflects more demand than normal."
Read more >