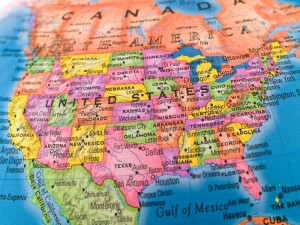 Of course, the correlation between the best states to do business and those locations where chief executives concentrate on their business opportunities is strong. And it follows that housing markets in those areas grow more robust as those good-to-do-business areas improve economically.
A virtuous circle of economic cause and effect. Which is why we look at this feature on an annual basis. We know that housing markets will tend to improve where CEOs believe it's good to invest their companies' resources in growth. The Chief Executive magazine editors note:
The results of our 11th annual survey clearly show that CEOs favor states that foster growth through progressive business development programs, low taxes and a quality living environment.
And so, the rooftops will follow.
Read more >