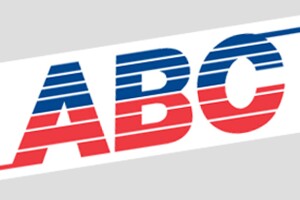 From BUILDER sibling PROSALES, news of consolidation in the supply sector:
ABC Supply, the nation's biggest pro-oriented LBM dealer, announced with USG Corp. today that they've reached a deal for ABC Supply to buy USG's L&W Supply distribution unit--the No. 9 dealer on the ProSales 100--for $670 million in cash. The deal--which brings together the largest roofing specialists with one of the country's largest drywall specialty distributors--should close by year-end, the companies said in a news release.
USG said L&W currently has 136 distribution branches (see screen shot from L&W's website). That's down six from the start of the year, when according to the latest ProSales 100 the Chicago-based business had 142 branches and more than 2,000 employees. It recorded $1.43 billion in sales in 2015, 98% of it to pros.
ABC Supply has been in a neck-and-neck race recently with Builders FirstSource for the top spot among pro-oriented construction suppliers. The Beloit, Wis.-based firm reported $5.9 billion in sales last year, 99% of it to pros, out of 655 branches nationwide staffed by 9,000 employees.
Read more >