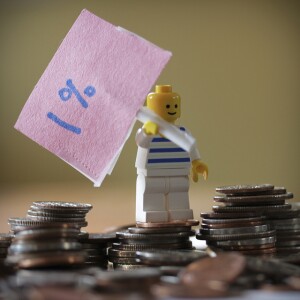 As of 2013, the minimum family income necessary to be considered part of the 1%, on a national basis, was $389,436. Forbes staffer Lauren Gensler takes a look at the income required to join this demographic, which can vary by state or metropolitan area.
In Connecticut the average income necessary to be a 1%-er is $659,979, while in Washington D.C. the average income is $554,719. In certain metropolitan areas like Summit Park, Utah, the income required is even higher at $1.21 million.
There is a big difference between the 1% and the other 99%:
The spreads in wealth inequality are just as dramatic. In New York, Connecticut and Wyoming, for example, the top 1% has an average income that is more than 40 times the average incomes of the other 99% in those states.
Read more >