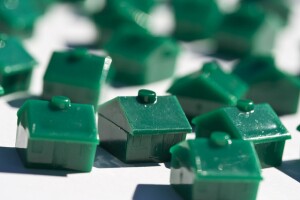 Affordable housing is a necessity for many Americans, especially the elderly. Former Secretaries of the Department of Housing and Urban Development Henry Cisneros and Mel Martinez, in a piece for HousingWire, propose greater integration of America's healthcare and housing systems to improve health outcomes for the elderly and allow millions of Americans to age in place.
The authors look at the number of households aged 65-74 and 75-plus, projecting rents rising 39% and 42% respectively by 2025 and suggest a solution to this issue:
To help close the supply gap, we should expand federal support for one of the most effective tools in our toolkit, the Low-Income Housing Tax Credit. This 30-year old program has encouraged $100 billion in private investment that has helped finance the construction and preservation of more than 2.8 million affordable rental homes.
Read more >