After acquiring Jimmy Jacobs Homes in September 2013, Colorado-based Century Communities expanded its operations into the Central Texas markets of Austin and San Antonio. Since then, Century has steadily increased its footprint in Austin and now controls more than 1,300 lots in nine communities.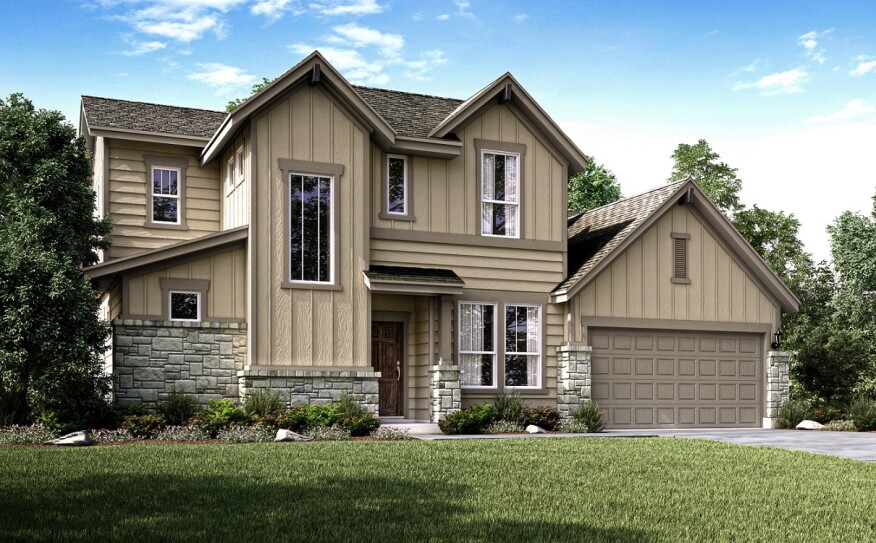 In early September, Century announced that it had acquired 69 lots within The Cottages neighborhood, a gated section of the Pearson Place at Avery Ranch community in west Round Rock. The move marked Century's first foray into The Cottages, where it plans to deliver homes ranging from 1,759 – 2,439 square feet with three to four bedrooms, two-and-a-half to three baths, and two-bay garages.
The information as to how much Century paid for the lots or from whom they were purchased was unavailable, but the company did say Austin as a whole is a market it's excited about due to its strong job market.
"We have seen tremendous growth in Austin with a strong job market and more than 100 people moving to the Central Texas area every day, and Century Communities is proud to contribute to Austin's growing market by offering unique and affordable homes starting in the [low 300s], to satisfy the expanding needs of the community," said Adib Khoury, Austin division president for Century Communities. "Century Communities' homes in The Cottages are tailored to homeowners who value location and quality schools, offering a vibrant setting in west Round Rock."
Century's home prices in The Cottages will range from $304,900 to $382,000.