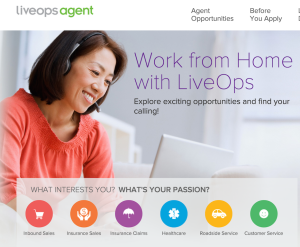 Forbes contributor Laura Shin zeroes in on FlexJobs, an online service devoted to listing telecommuting, flexible schedule, part-time and freelance work opportunities, which canvasses job listings across 40,000 companies and ranks the top 100 organizations for remote workers.
Shin notes that, as an affirmation that society's headed in a direction of a more distributed, less-office-based workforce in the economy to come, the Department of Labor announced that in 2017 it will resume its contingent workforce survey, which was last conducted in 2005. Shin writes:
Overall, the site saw a 36% increase in the number of remote listings, with computer and IT jobs topping the list of fields offering such opportunities, followed by medical and health, sales, administrative, customer service, education and training, and finally, marketing.
Some of the most popular telecommuting jobs included writer, engineer, marketing manager, healthcare consultant, case manager, development director and recruiter.
Read more >