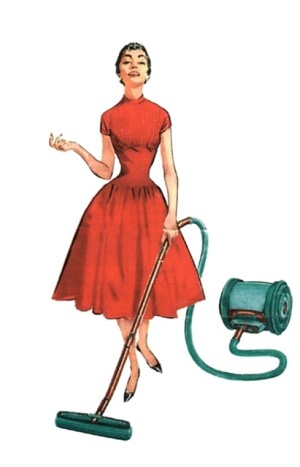 The number of stay-at-home moms in the U.S. had fallen all the way to 23% by 1999 before rising again to 29% by 2012. The Atlantic staffer Adrienne Green spoke to homemaker and stay-at-home mom Terry Spraitz Ciszek about her decision to not return to the workforce in the 1980's following the birth of her first child.
Cizesk expounds on her reasoning behind becoming a homemaker/stay-at-home mom as well as the changes that she has seen in choosing not to return to work over time. One thing that she notes is the value of the stay-at-home mom in the south:
When I moved to North Carolina, it was a different story. I noticed people there sacrificed so that the mother could stay at home with their children; they lived in smaller homes, and didn't have to drive the fancy car. Stay-at-home motherhood was more valued in the society of the South.
Read more >