YOU CAN FIND EXAMPLES OF Mediterranean-style houses everywhere, but that doesn't mean they are good ones. In designing the Vicara model, Robert Hidey Architects set a high standard. The goal was to pay homage to the Spanish-revival style of the early 1900s, but with a floor plan that facilitated modern day living.
To emulate the traditional architecture, the architects added authentic details to both the front and rear elevations. Tiled roofs, brick, arches, and wrought iron abound. Other Old World touches include decorative wood beams and heavy timber wood trusses on the interior.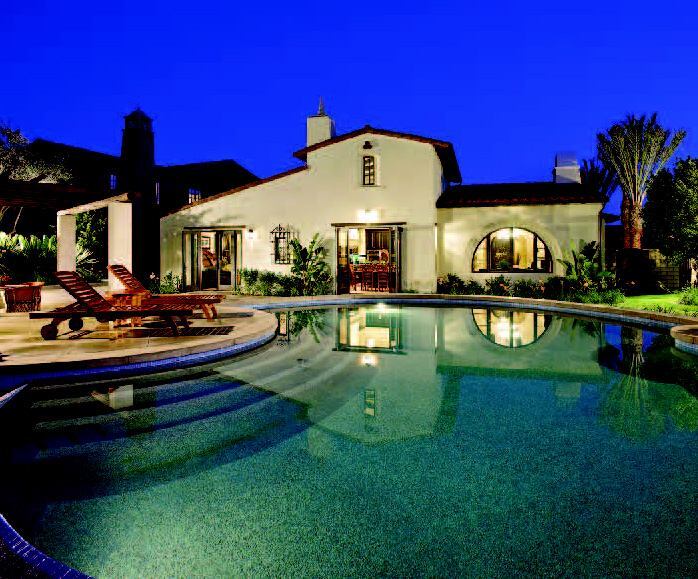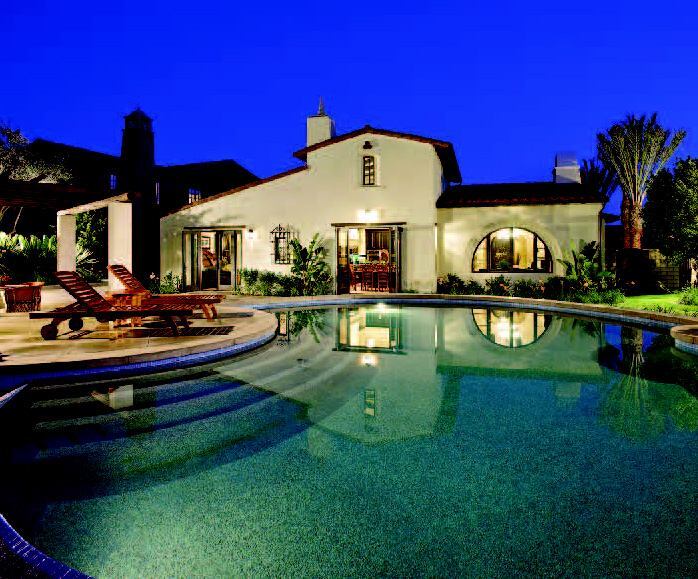 Plan One's greatest strength is in its floor plan, which offers a multitude of private and public spaces, as well as visual and physical connections to the outdoors. Private spaces transition into public areas, and a large courtyard and pool offer excellent places to while away a California afternoon.
Category: Production/Semi-custom, 2,000 to 3,000 square feet; Entrant/Architect: Robert Hidey Architects, Irvine, Calif.; Builder: Richmond American, Irvine; Developer/Land planner: The Irvine Co., Newport Beach, Calif.; Landscape architect: The Collaborative West, San Clemente, Calif.; Interior designer: Pacific Dimensions, El Segundo, Calif.
Learn more about markets featured in this article: Los Angeles, CA.