RENTAL HOMES TYPICALLY don't win beauty contests. Their plain vanilla styling often makes them easy to overlook.
This is not the case in Orlando's Baldwin Park, a new community taking shape on the grounds of a closed military base. The master plan called for rental housing as generous in scale and detail as the for-sale residences there.
Because the 220 rental units were the first homes to be constructed (serving as the initial gateway into town), they needed to make a great first impression. "Our project had to be indistinguishable from the finest [owner-occupied] residences in the community," says architect Maurice Walters of the Silver Spring, Md., firm Torti Gallas and Partners.
This goal was achieved, in part, with an array of building styles, heights, and forms. Coastal Craftsman townhomes feature second-level porches, while colonial-style residences sport traditional white trim and colorful shutters. Mediterranean, four-corner, and pioneer-style elevations are also in the mix. Designed to appeal to singles and couples as well as families, units offer anywhere from one to four bedrooms.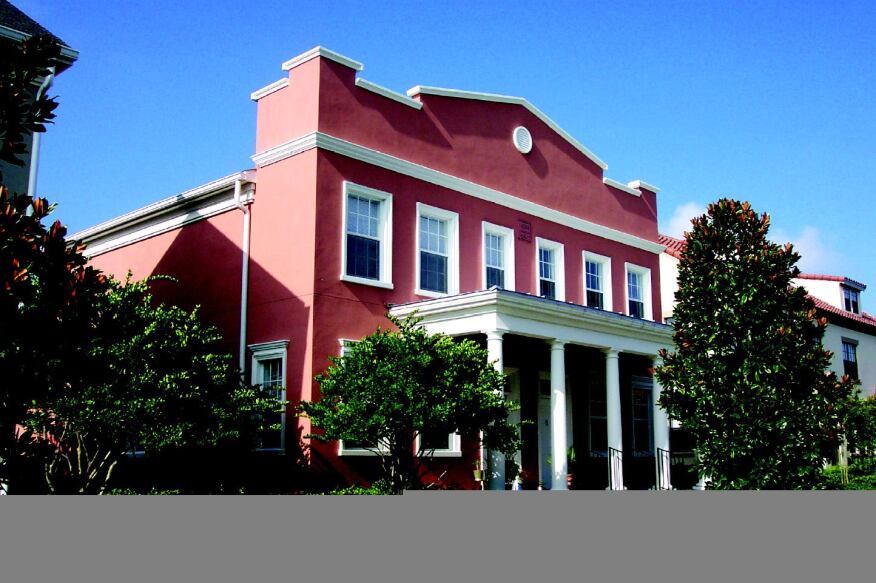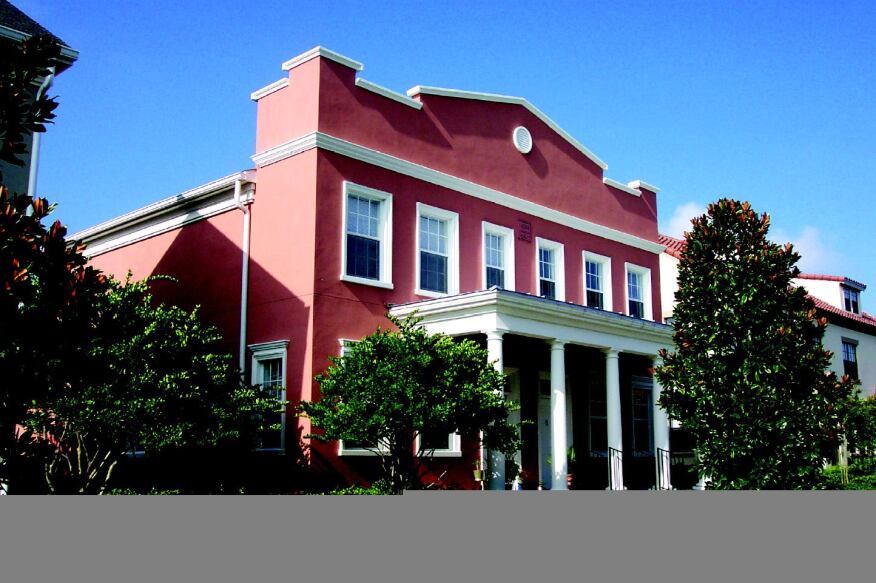 Category: Attached/Townhouse community; Entrant/ Architect: Torti Gallas and Partners, Silver Spring, Md.; Builder: Winter Park Construction, Maitland, Fla.; Developer: Pritzker Residential, Orlando, Fla.; Landscape architect: Danny Powell Landscape Architect, Atlanta; Land planners: Skidmore, Owings & Merrill, New York (master plan); Looney Ricks Kiss Architects, Memphis, Tenn. (town architect); Torti Gallas and Partners, Silver Spring (Centergate Baldwin Park Neighborhood and Village Center)
Learn more about markets featured in this article: Atlanta, GA, Orlando, FL.