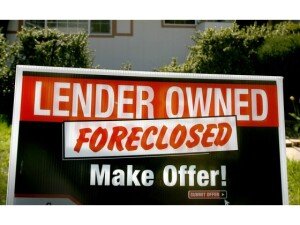 RealtyTrac, a company well known for its foreclosure reports, is rebranding itself as the housing crisis fades, reports Jeff Collins, staffer at The Orange County (Calif.) Register.
The move seeks to establish the Irvine, Calif.-based as "a go-to source for market data on virtually every real estate parcel in America, the company announced today," according to Collins.
The new name for the RealtyTrac parent company: Attom Data Solutions.
RealtyTrac is the latest in a series of rebrandings by foreclosure data and service firms that became popular during a crisis that saw 6.3 million U.S. homes foreclosed.
The RealtyTrac brand will remain.
Read more >