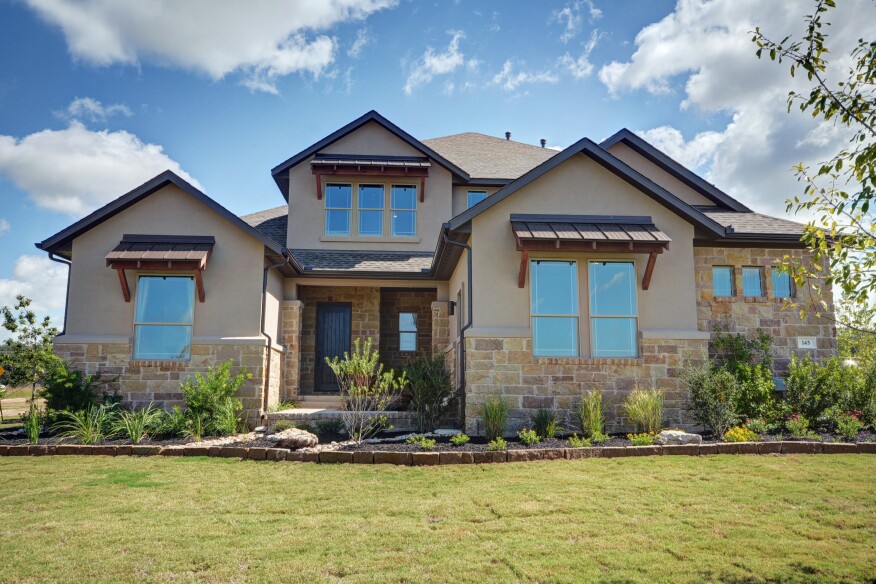 Century Communities recently announced that it has committed to LEED certification for all new homes in its current and upcoming developments. The LEED-certified homes will save homeowners up to 40 percent on energy and water bills and qualify for the company's Efficiency Promise Program, which provides a two-year limited guarantee that energy used to heat and cool the home will not exceed a specified value.
Here, BUILDER talks with Justin Cox, vice president of operations at Century Communities, about the costs and benefits of the new program.
Why have you decided to expand your LEED program in Austin and San Antonio?
At Century Communities, we feel it is important to offer a comprehensive, verified, and certified energy efficiency program to as many home buyers in these markets as possible. Homes offering energy efficiencies benefit our buyers tremendously through ongoing cost savings as well as a higher resale value when the time comes to sell. The decision to expand our LEED-certified program in Austin and San Antonio was made in the hopes that we could benefit more of our buyers.
How does your Efficiency Promise work?
Our Efficiency Promise is a two-year heating and cooling guarantee, using the confirmed Home Energy Rating System (HERS) rating of an address-specific home. The HERS rating is based on the type of fuel used in the home, such as natural gas for the heating and electricity for the air conditioning. The rating also takes into account the cost per kW and BTU of the servicing utility for the subdivision.
Are buyers in your marketplace asking for green-certified homes?
Buyers are definitely becoming more aware and interested in the green features offered in our Austin and San Antonio homes. Increasing costs, environmental changes, and more readily available information about the importance of implementing energy efficiency measures make the desire for green-certified homes even more widespread.
How much does the LEED program add to the cost of each house?
The LEED certification program is rigorous and comprehensive. Each home is evaluated by industry experts at various stages of construction to ensure that all LEED certifications are being met. The nominal added cost to conduct this extensive testing throughout the construction process ensures that each of our buyers benefits from the additional energy efficiencies and higher resale values.