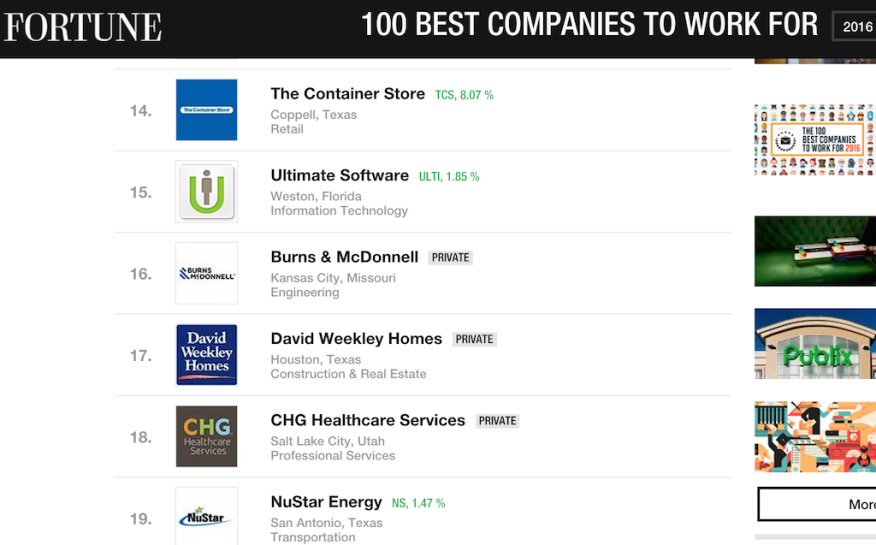 Hands down, it's what makes adults happy, and defines "the good life."
Robert Waldinger, a Harvard psychiatrist, Zen priest, psychoanalyst and director of the Harvard Study of Adult Development--possibly the longest study of adult life ever done--says this:
Simply put, good relationships keep us happy and healthy.
Naturally, an essential, non-negotiable ingredient of a good relationship is trust. Seth Godin has sage inquiry into trust in an increasingly data-driven decision environment here. He starts with a classically elegant syllogism:
The obvious and rational equation is that being trustworthy plus being transparent will lead you to be trusted. Verification of trustworthiness should lead to trust.
Baked into Godin's equation, one notices, are qualifiers, "obvious and rational." All the fun in Godin's exploration happens due to this fact: humans tend to disdain the obvious and hurdle themselves with explosive speed and strength from the rational.
Which is why, here, this morning, we say, "Thank you, David Weekley!"
This month, David Weekley Homes, the eponymous organization that blends an individual and a trust mark, celebrates 40 years in business. The line we love having heard in person from David came during the deepest, darkest, most-depressing moments in housing anybody alive has experienced, about six years ago.
"This is not ever about us," David told a far-too-sparsely-filled room of his home building company executive peers. "This is always about our customers."
For years, David has brought in, brought up, and churned out some of the industry community's best and brightest leaders, a virtual academy in architectural design, construction operations, finance, land acquisition, and sales and marketing disciplines.
Under it all, though, is trust. Relationships. Doing what you say you're going to do. Working to be trustworthy and transparent.
Congratulations to David Weekley and the team that works under that aegis, for recognition, once again, as one of Fortune's top 20 "Best Companies to Work For" for 2016.
Well-deserved. Enough said.