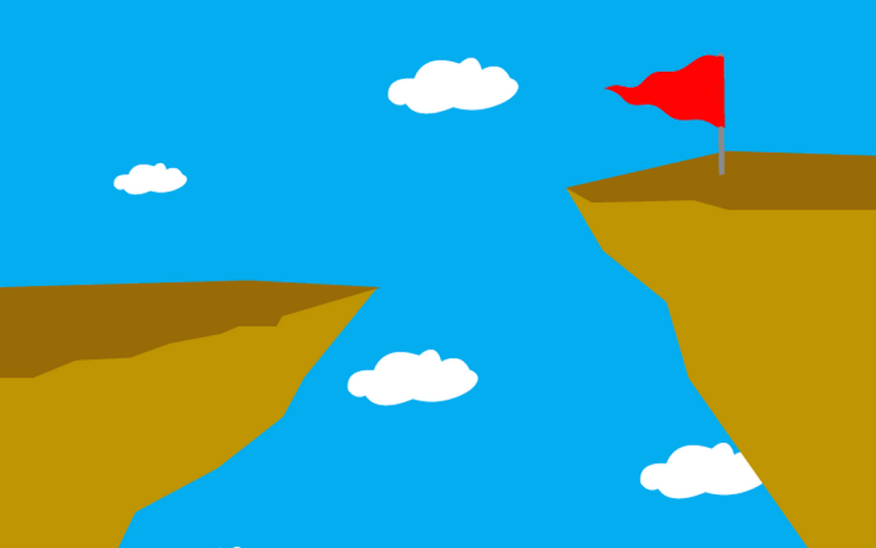 It's big, and would generate thousands of well-paying jobs broadly dispersed throughout the United States, and would result in streamlined, safer commuting times for millions of people a day. Good for the economy and great for housing, you might assume.
It's infrastructure investment, a "win-win" government spending concept the current administration could not pry from Congressional gridlock. One presidential candidate reportedly plans to re-route American business taxes lost in overseas holdings to fund $250 billion of improvements on ports, roads, bridges, energy systems and high-speed broadband. The other candidate promises even double that investment on infrastructure programs.
And you know what? Builders and residential community developers dread even hearing about such initiatives, despite what these programs mean for local economies and the stream of demand for housing, both rental and for sale.
They hate the thought of the impact infrastructure investment would have, for the very reason that the job pools these newly introduced programs would be drawing from would be the very job pools that wreak havoc on construction budgets, as both single-family and multifamily developers compete with one another and with commercial projects for the time and skills of finite troops of workers spread across too many construction project opportunities.
Or so you'd think, from listening to our CEO "power panel" of multifamily strategists during yesterday's proceedings at the 16th annual Multifamily Executive Conference in Las Vegas.
The line-up, with our own Les Shaver, editor of Hanley Wood's Multifamily Group as moderator, included large publics, major privates, and hybrid "private real estate investment trust" representation, for a "what keeps you up at night" conversation. The tenor, mind you, is positive, despite a number of challenges, primarily to the capital investment rocket-fuel that has propelled multifamily construction, development, and transactions for four solid years.
Panelists were Jim Butz, President and CEO, Jefferson Apartment Group, Bob Faith, CEO, Greystar, Christopher Hilbert, CEO, Steadfast, David Schwartz; CEO, Waterton, and Tom Toomey, CEO of UDR.
Cropping up as worries are two sources of anxiety that loom as potential "kill the goose that lays the golden eggs" issues: affordability and labor capacity.
The appropriate response to the first of the two challenges, affordability, is "more," according to Greystar chief Bob Faith.
"The reason rents and prices are unaffordable is simply that we're not building enough housing, period. I say, build like hell and prices will start to ease. If you ask me, we're now building the affordable housing stock for 20 years from now, for the three-year-olds of today, because that's what our projects will be as you look forward."
It's constraints to building more--namely scarcity on the site development pipeline and the labor pool--that draw attention as the big inhibitors of more normalized housing supply and demand.
Which brings us back to the two presidential candidates' proposals to devote a capital adrenaline shot to public infrastructure programs and even to fund an infrastructure "bank" that would flow subsidies into new entrepreneurial initiatives that zero in on innovative infrastructure solutions.
For all the good such programs might do on the employment and household formation front, and the multiplier effects they'd have on local and regional economies, our multifamily executive strategic leaders fear the proposals on two fronts.
One, as you might imagine, is simply this. It would be another government sponsored "punch bowl" of monies. Housing's private sector leaders have grown to believe nearly anything--with the exception of a select few highly prized tax, allocation, and regulatory provisions--Uncle Sam is destined to be a disaster.
Two, labor.
"Imagine what it will be like as these [infrastructure] programs get underway, and we find ourselves competing with the government for trade workers," UDR's Tom Toomey told the MFEC audience. "This, when office construction hasn't been much of an obstacle, and single-family home construction hasn't begun to kick up to historical construction levels. We're only at the beginning of this labor shortage issue. We haven't, by a long shot, seen the worst of it."
As the bard says, "what's good is bad, what's bad is good, you'll find out when you reach the top, you're on the bottom."